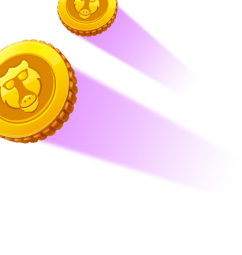 What are FE Games?
Go beyond gamification
Use real-world financial knowledge and data to create fun video games
"Financial Entertainment" (or FE for short) is a genre of games created by Tradelite. It combines the fun, excitement and limitless experiences of gaming with the real-world challenges of finance.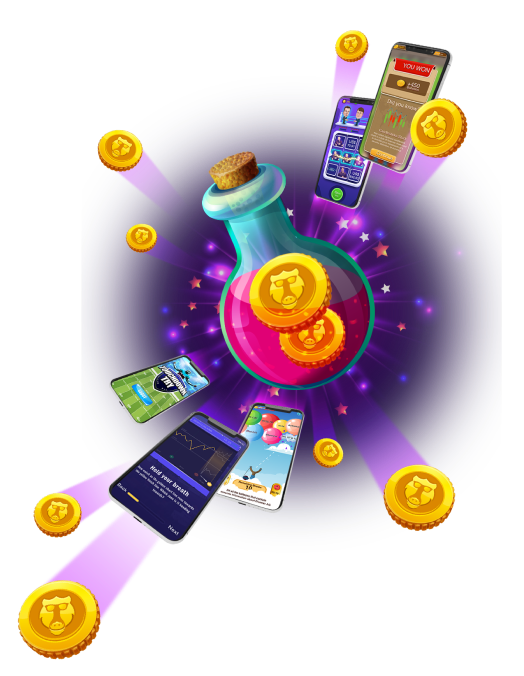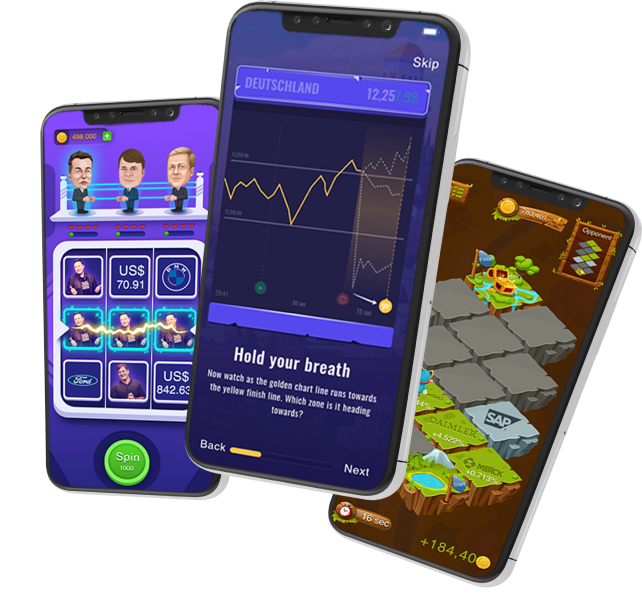 Why video games?
How to make money and manage money are important financial skills for everyone to have, but the learning and practicing process can be complicated and boring. However, when you play video games, you learn the rules of the game and pick up the skills needed to excel in the games simply by playing. This is why video games are used more and more for game-based learning.
Why not use video games to improve financial literacy? Pick up real-life relevant financial skills while having a fun and enjoyable gaming experience.
Find Out More

Great games lead to greater financial literacy
Tradelite FE games are not gamified banking apps or gamified classrooms. We take things to the next level. Here, real-world data, financial events and market movements are an integral part of each game. Players of FE games gain real-world relevant information, knowledge and skills through playing. Furthermore, we enable financial service providers to provide financial products and engagement in games, so that players can even access secure and useful financial services directly from the educational and engaging world of FE games.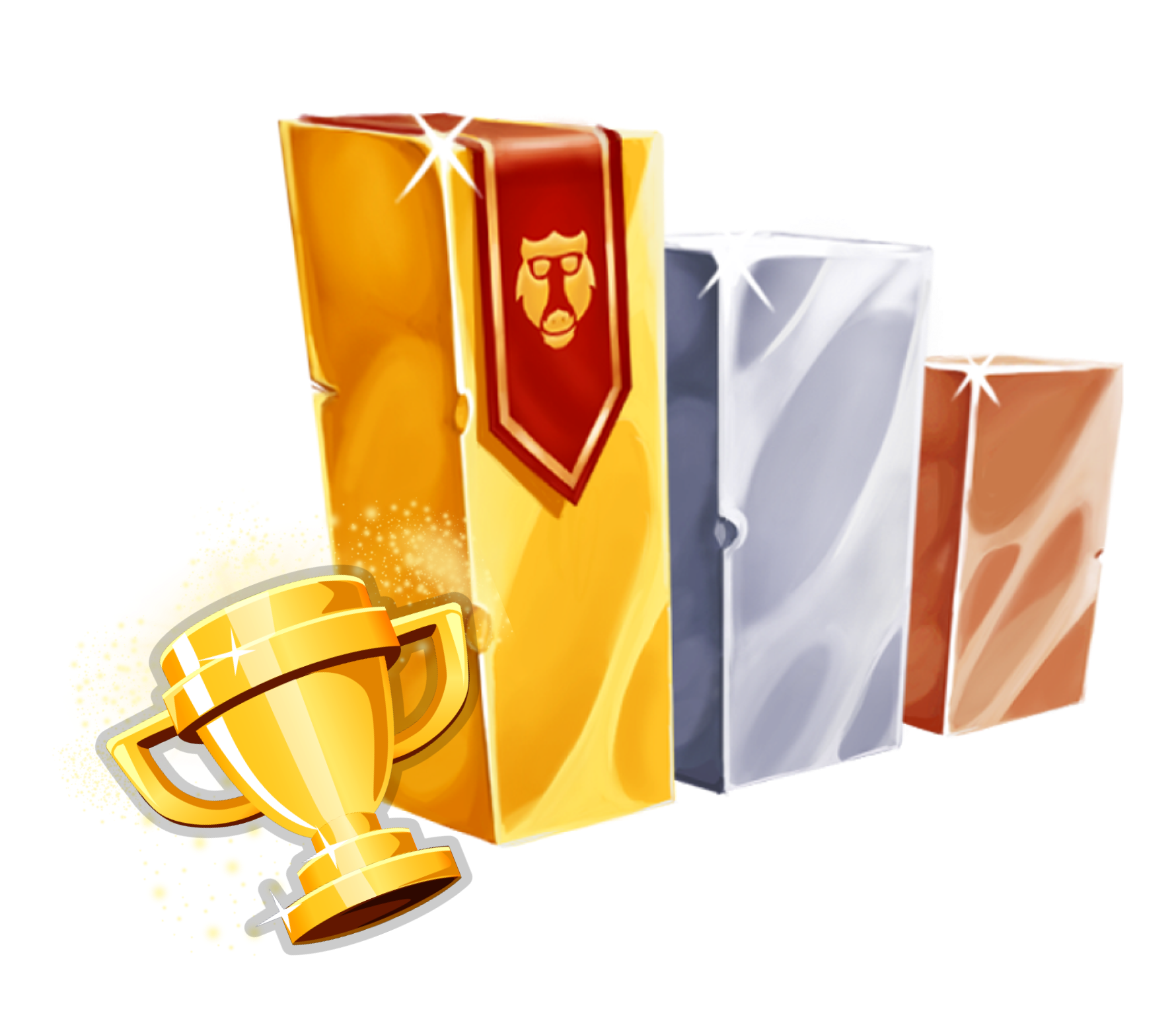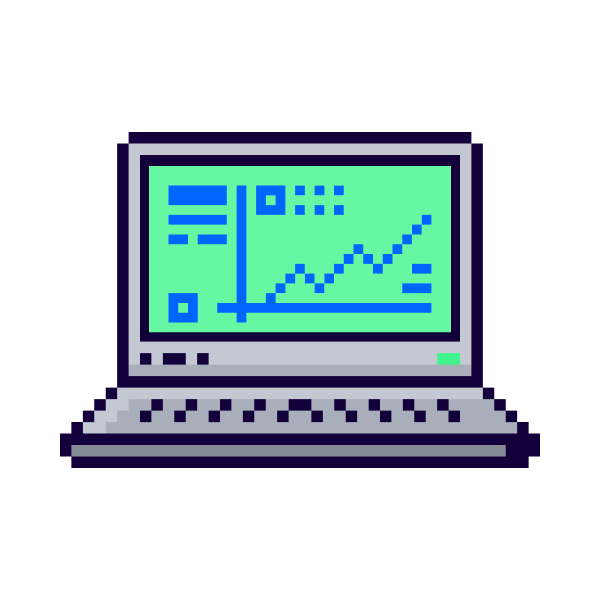 Real financial data & market movements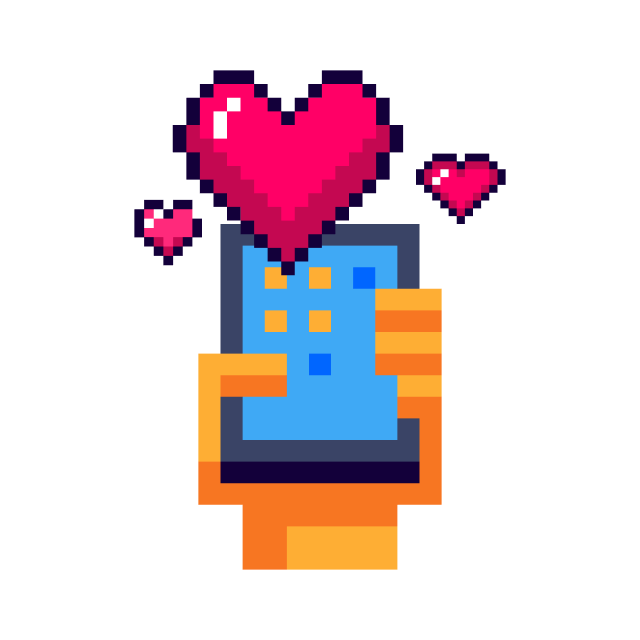 Engaging gameplay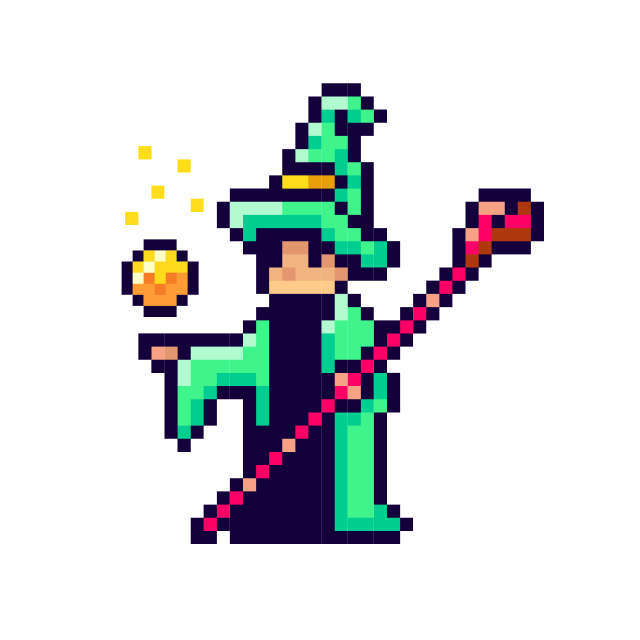 Improved financial knowledge & skills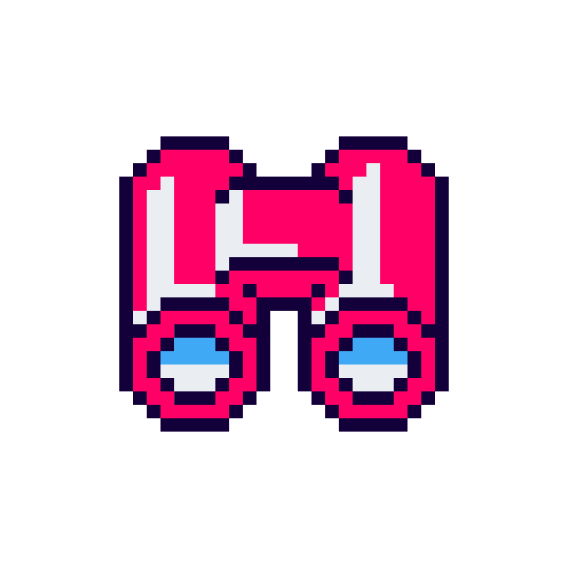 Visible progress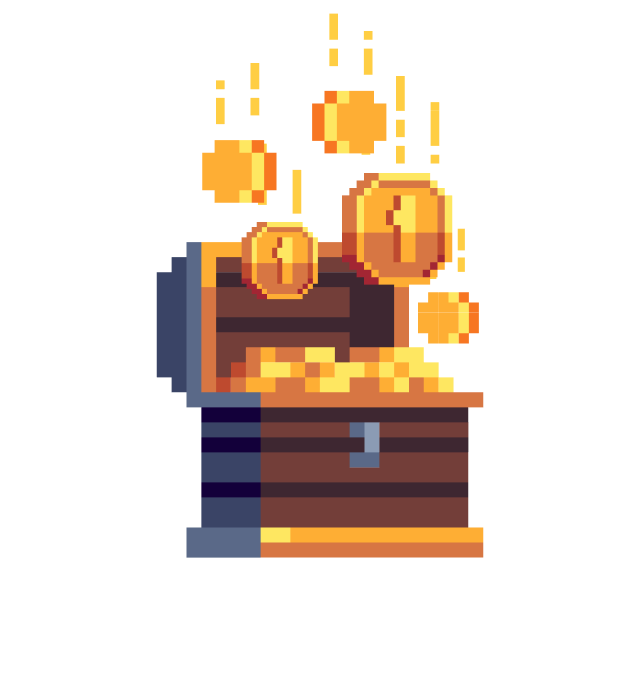 More fun & financial success
Plus, these are the types of games you WILL want to play.
In fact, our team of experienced game designers and developers have created a suite of titles based on all the principles that make a game great, such as:
Setting out exciting goals
Providing clear & timely feedback throughout the experience
Creating a visually engaging and immersive environment
What better way is there to learn important skills that can be transferred to the real world of finance?
The proof is in the playing
Visit Mogaland.io
Go to Mogaland.io